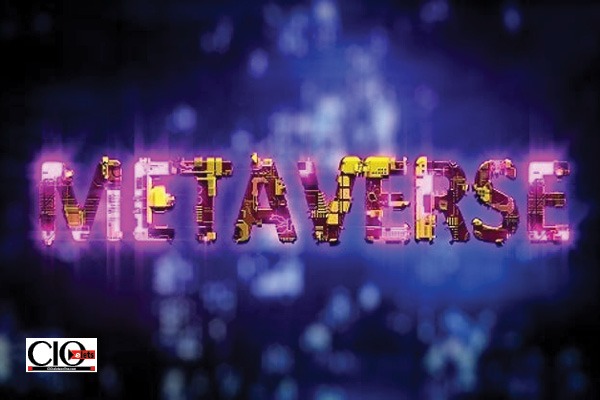 BollyCoin just teased its new Chulbul Pandey NFT collection with a teaser. The NFT is the first step toward the ambitious objective of bringing Bollywood into the Metaverse, which is inspired by Salman Khan's renowned role in the Dabangg franchise. The exciting usefulness of offering regular Dabangg wearables that users can use in many metaverse platforms, such as Decentraland and Sandbox, will be provided by the novel collection, which will empower megastar fans.
The cherry on top is that holders of the Chulbul Pandey NFT will have unique access to special Bollywood virtual events in the Metaverse. The project is expected to not only excite fans, but also to redefine Bollywood's first-ever foray into the Metaverse! In the growing Metaverse, consumers may now see the most exciting performances in the industry, as well as play mini-games and connect with celebrities. The virtual playground was designed to honour the world's most thriving film industry.
Addressing the vision for the launch, Kyle Lopes, co-founder and spokesperson, BollyCoin, commented, "Metaverse is the next frontier across industries. Given its immense scope, it is inevitable that it comprises all the elements that can enhance the Bollywood experience for our movie-buff nation. Through the launch of this pioneering NFT that will prompt the foray into Metaverse, BollyCoin aims to be the vehicle that accelerates the adoption of Bollywood NFTs."
Also Read: Tech Mahindra enters metaverse, launches TechMVerseTech
Depending on the NFT they received, NFT holders could receive accessories, costumes, or complete skins. BollyCoin has teamed up with Cope Studio (which was recently acquired by Polygon) to build these cutting-edge NFTs that will change the way Bollywood interacts with the Metaverse.