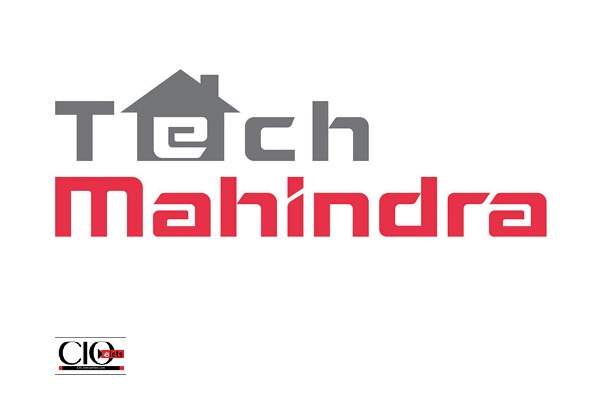 Tech Mahindra has become one of the first players in the country to launch its metaverse practice titled TechMVerse. This initiative is a part of efforts to leverage metaverse and offer interactive and immersive experiences to customers globally.
TechM has plans to expand its network and infrastructure and also broaden its emerging tech capabilities with Artificial Intelligence (AI), Blockchain, 5G, Augmented Reality (AR), Virtual Reality (VR), and Quantum Computing to build B2B use cases across sectors.

Also Read: Tech Mahindra launches Google Cloud Business Unit
To initiate this, Mahindra group companies are developing use cases such as a metaverse-based car dealership called DealerVerse, a virtual bank called Meta Bank, NFT (non-fungible tokens) marketplace, Middlemist as well as a gaming center.