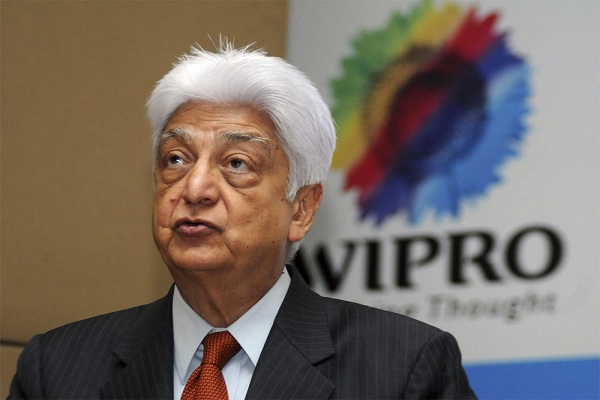 Few days after Rishad Premji took over Wipro as his father Azim Premji stepped down as the company's CEO, India's fourth-biggest outsourcer has now said that Rishad might give up his executive role in 2020. The company hinted that this might happen when a mandate by the Securities and Exchange Board of India (SEBI), regarding chairpersons of listed companies, kicks in.
In its annual report for 2018-19, Wipro said: "As and when the amendments to Regulation 17(1B) of the listing regulations requiring appointment of non-executive chairman by listed entities come into effect, Rishad Premji will cease to perform any executive roles in the company and continue in the capacity of non-executive director (designated as "non-executive chairman" by the board of directors) of the company, such that the company remains compliant with the listing regulations in force at all times."

Last year Sebi had amended its rules to mandate that the top 500 listed companies should ensure, with effect from April 2020, that the chairperson of the board must be a non-executive director.
If that happens, it will be one of the rare examples where promoter family will not be able to play a role in day-to-day running of the company.
Azim Premji will continue to serve on the board as a non-executive director for five years till July 2024 and has also been conferred the title of founder chairman.
Meanwhile, the announcement has come few days after a report said that the number of people in Wipro's crorepati club, employees who ear in crores annually, reduced to 67 in 2018-19, from 86 in the previous year.