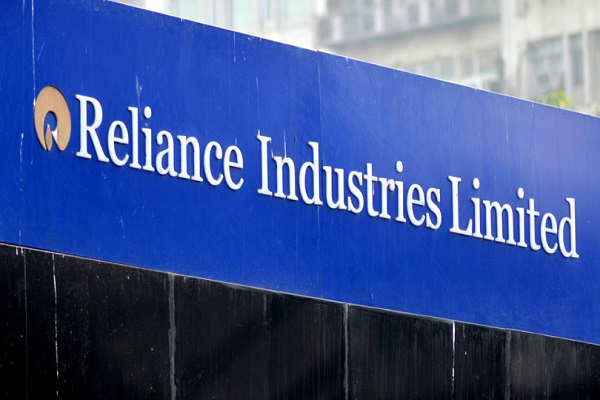 Reliance Industries said that Saudi Arabia-based Public Investment Fund or PIF was investing a sum of Rs 9,555 crore in Reliance Retail Ventures Limited (RRVL). With this investment, PIF will cquire an equity stake of 2.04% into RRVL.
This investment values RRVL at a pre-money equity value of Rs 4.587 lakh crore. PIF had earlier invested Rs 11,367 crore for a 2.32% stake in Jio Platforms.

RIL Chairman and Managing Director Mukesh Ambani said "We at Reliance have a long-standing relationship with the Kingdom of Saudi Arabia. PIF is at the forefront of the economic transformation of the Kingdom of Saudi Arabia. I welcome PIF as a valued partner in Reliance Retail and look forward to their sustained support and guidance as we continue our ambitious journey to transform India's retail sector for enriching the lives of 1.3 billion Indians and millions of small merchants."
Also Read: FreshToHome raises Rs 890 cr to expand in India and UAE
Notably, PIF's investment in Reliance Retail follows a series of investments from global investors in Reliance Industries' retail arm, that is, RRVL. Prior to the investment by PIF, KKR, ADIA, GIC and TPG invested Rs5,550 crore, Rs5,512.50 crore, Rs 5,512.5 crore and Rs 1,837.5 crore in Reliance Retail to acquire a 1.28%, 1.20%, 1.22% and 0.41% stakes in the company.
In addition to these, Mubadala, Silver Lake and General Atlantic, invested Rs 6,247.5 crore, Rs1,875 crore and Rs 3,675 crore in RRLV for 1.4%, 2.13% and 0.84% stakes in the company.