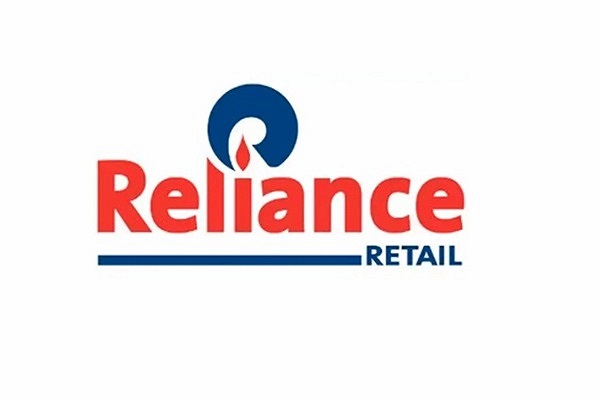 Reliance Retail Ventures, the retail arm of Reliance Industries, has extended its 24,713 crore agreement with the future group led by Kishore Biyani for six months to purchase its retail and wholesale businesses.
Reliance Retail Ventures Ltd (RRVL) has extended the deadline for the "extended closing date" from March 31, 2021 to September 30, 2021, according to an official document from Future Retail.

"In accordance with the provisions of the system and other transactional documents executed in relation to it, RRVL, exercising the right provided therein, has extended the term of the" Long Stop Date "from March 31, 2021 to March 30, September 2021, it has been duly recognized by Reliance Retail and Fashion Lifestyle Limited, a wholly owned subsidiary of RRVL, "he said.
The long stop, an established practice in mergers and acquisitions, is a period during which the parties agree that all necessary conditions for a transaction must be met and that the transaction must be completed.
The deal challenged by Amazon faces legal hurdles and a Supreme Court ruling on the e-commerce major's petition is pending.
The Future Reliance deal, announced on August 29, 2020, has already been approved by regulators such as the ICC, SEBI, and the stock exchanges, and the outline of the deal now awaits approval from NCLT and shareholders.
Although the Supreme Court granted the National Commercial Law Court (NCLT) its approval for its trial, it asked it not to issue a final order sanctioning the system.
Also Read: SEBI approves RIL-Future Group deal
The NCLT reserved his appointment through the arrangement system in which all Future Group retail assets are consolidated under Future Enterprises Ltd and then transferred by sale to RRVL.
Last month, a sole proprietorship of the Delhi Supreme Court ordered Future Group to keep the deal on track. However, this was contested by the Future Group of the Banking Division of the Delhi High Court, which remained in the order of the Single Member Bank.
Amazon and Future have been embroiled in a bitter legal battle after American e-commerce giant Future Group entered arbitration at the Singapore International Arbitration Center (SIAC), claiming it had breached its contract by making the deal with his rival Reliance.