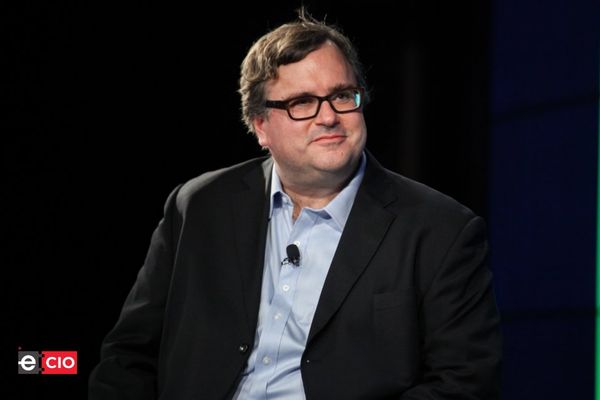 Reid Hoffman is stepping down from the board of ChatGPT maker OpenAI as his venture capital firm invests more in other artificial intelligence companies, including those built on OpenAI's products.
"With all the possibilities ahead, it's important to think beyond any one application, company, or industry when it comes to AI because I believe its impact will be much larger," Hoffman wrote in a LinkedIn post. Hoffman is a Greylock Partners partner and a board member at Microsoft Corp., which purchased LinkedIn in 2016 and supports OpenAI.
Hoffman stated that the AI research company and its board have always monitored his involvement for potential conflicts of interest, but stepping down now will allow him to put any future issues to rest. More of the companies backed by Greylock use OpenAI's application programming interfaces to create their own products.
Also Read | Microsoft's ChatGPT-powered search engine now accessible on Apple and Android mobile devices
"As OpenAI's APIs become more important to the next wave of AI applications, Greylock and I will invest in companies that will use the OpenAI APIs, such as Tome and Coda." "He stated in his post. "I began to wonder: Will my position as a 501(c)(3) board member of OpenAI appear to be leading to differential economic advancement?"