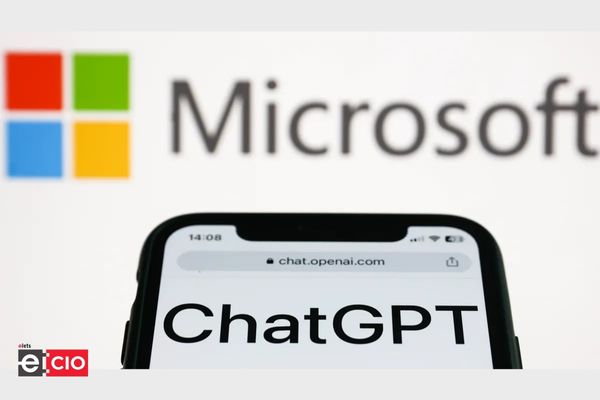 Microsoft Corporation has announced that the mobile versions of its ChatGPT-powered Bing and Edge browser apps are now available on Apple and Android devices.
Microsoft announced in a blog post on Wednesday (February 22) that it is releasing new versions of its Bing app and Edge browser app for smartphones and tablets, allowing users to access the upgraded search engine while on the go.
"Because we know that 64% of searches are conducted on mobile phones, we are releasing all new Bing and Edge mobile apps to serve as your copilot for the web even when you are away from your desktop," Microsoft corporate VP and consumer CMO Yusuf Mehdi wrote in a blog post.
On February 7, Microsoft released the new Bing, which runs an enhanced version of OpenAI's ChatGPT, along with its improved Edge browser, exclusively for laptops and desktop computers.
According to the Wall Street Journal, the move is the next step in Microsoft's effort to take market share from rival Google in the search advertising market.
Google has a firm grip on the search market, with its Android operating system accounting for 85% of the global market share on desktop computers and 96% of the search market on smartphones. Bing currently has an 8.9% share of the desktop market and a 0.48% share of the mobile market.
Also Read | After Microsoft and Google, China's Alibaba joins global chatbot race