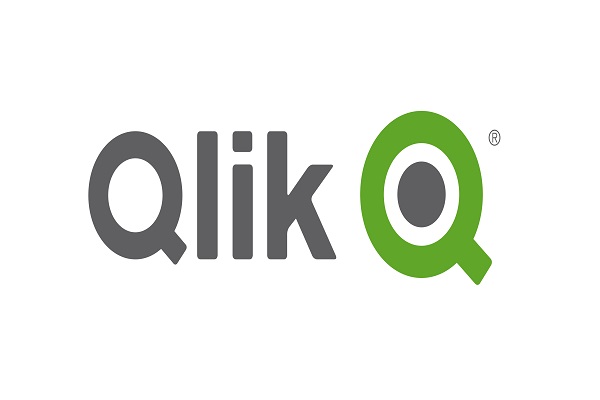 Qlik today announced the acquisition of NodeGraph, a customizable metadata management solution. This acquisition is likely to help the firm in the expansion of its analytics data pipeline capabilities with interactive data lineage, impact analysis, and governance and drive "explainable BI," a higher level of visibility and trust in data.
NodeGraph acquisition will help promote Qlik's vision of Active Intelligence, where technology and processes trigger immediate action from real-time, up-to-date, and trusted data to accelerate business value across the entire data and analytics supply chain.
"As enterprises activate data and increase its use for real-time decision-making, it's crucial that data be timely, trustworthy, and consistent across the entire organization," said Mike Capone, CEO of Qlik. "NodeGraph's interactive data lineage, impact analysis, and governance capabilities make it crystal clear where data is coming from, how it was transformed, and how trustworthy it is. This visibility provides every employee with confidence and trust in data, which is essential in creating a culture driven by Active Intelligence where data becomes part of every task."
Also Read: MapmyIndia, Drone Federation of India partner to launch and fund Innovation Challenge
Organizations are empowering more and more employees with data and analytics to fuel better and more timely decisions. As data from various sources spreads throughout the organization, both IT and business leaders need to collaborate and continually ensure that data is trustworthy and being used in a consistent and correct way by everyone.
Per Gartner®, "Customers are looking for better solutions for displaying end-to-end lineage across multiple sources. The out-of-the-box lineage functionality is often limited to a table view within a single source, so it's not very useful. Customers are also concerned with limited reporting on data lineage results. There is very limited autogenerated lineage from ETL solutions, and the products are, according to a customer, "Still not up to speed with data lineage end-to-end visualization and impact analysis." – "Accelerate Adoption of Enterprise Metadata Management Solutions by Improving Usability for the Business" by Alan Dayley, Mark Beyer, Ehtisham Zaidi, Guido De Simoni, Gartner, 13 April 2020.