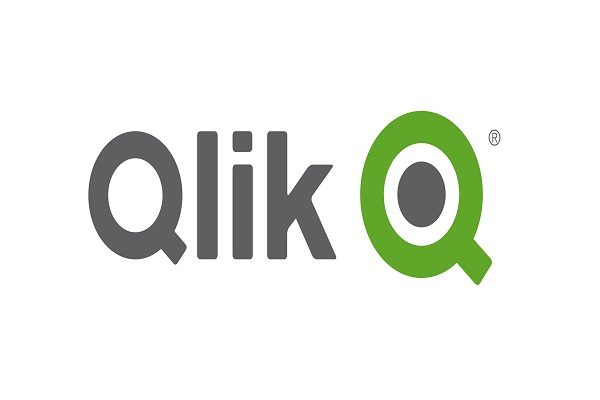 Data analytics major Qlik has launched a global Datathon challenge seeking student participation in creating solutions for issues leading to the current climate crisis.
The Datathon challenge, which was launched in partnership with C40 Cities Climate Leadership Group, an international organisation focused on tackling climate change, will allow students the chance to "create real-world solutions to the issues threatening the planet's climate health and sustainability," a media release said on Tuesday.
"We've seen repeatedly in global demonstrations and the advocacy of Greta Thunberg how the global youth are rightly concerned and energised about the fate of the planet. What they need is a way to turn that passion into action and impact," Julie Kae, Executive Director of Qlik.org, was quoted as saying.
She added that climate-focused data applications are power tools to enable the next generation to create real solutions to climate issues.
Participants will be enabled with complimentary licenses of Qlik Sense Business and publicly available data sets to design and execute their projects. The challenges will focus on adaptation, air quality and climate resiliency for cities across all areas of the globe, with a submission deadline of April 3rd. Finalist projects will be announced on April 10th and will be invited to participate in QlikWorld, Qlik's annual customer and partner event, in Phoenix in May.
Participating students will also get the chance to enhance their standing within their university community and increase their data literacy and data skills.
Qlik's Academic Program team will run the Datathon challenges.
Also Read: Qlik: Helping enterprises to break down the traditional silos