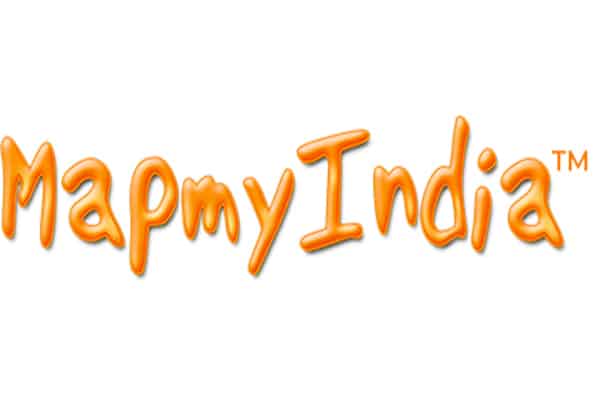 MapmyIndia has joined hands with Drone Federation of India (DFI) to offer its solutions in association with the Drone industry. Besides, MapmyIndia unveiled the Drone Innovation Challenge 1.0 in partnership with DFI, an industry body that promotes drone-tech and aims at building a safer and scalable unmanned aviation industry.
MapmyIndia's solutions for drones are aimed at empowering drone manufacturers, drone service providers, drone solution developers and drone users and enterprise customers. These solutions are namely pertaining to products, platforms, and APIs for advanced and interactive 2D, 3D, 4D and HD digital mapping, GIS, geospatial analytics and AI, as well as real-time drone identification and tracking IoT and flight operations automation. Companies willing to participate can register and apply to the Drone Innovation Challenge and the qualified ones will receive free access of up to Rs 4 lakhs each worth of MapmyIndia's solutions, usage credits and technical support. Winners of the Challenge will be promoted widely and will be awarded with Rs 1 crore or more worth of joint go-to-market support, business opportunities and funding support opportunities.

Rohan Verma, CEO and Executive Director of MapmyIndia, said, "The Government of India introduced pathbreaking regulatory reforms in the geospatial industry in February 2021, which liberalised, unshackled and unleashed the potential of the indigenous geospatial industry, for which we at MapmyIndia are extremely grateful. Similarly, they have started consultations for the draft Drone Rules 2021 which are aimed at liberalising the drone sector, which is a very welcome and progressive step. At MapmyIndia, we are completely aligned with the Honourable Prime Minister's vision of an Aatmanirbhar Bharat, and since our inception in 1995, have been focused on accelerating the advent of a Sarvottam Bharat, bringing the benefits of best-in-class, indigenously and in-house developed, digital maps and location technologies to all Indians and at the same time enabling India to become a global powerhouse in these strategically important sectors and advanced technologies. India's drone market will grow rapidly to a size of worth $ 1.8 Billion by 2026, and we are focused on enabling, the best, most cutting edge drone solutions that positively benefit the Indian industry, economy and society and ensure our country's and citizens' safety, security and privacy.
"We are excited about the MapmyIndia-DFI partnership and are inviting drone manufacturers, service providers and solutions developers to participate in the Drone Innovation Challenge 1.0. In the past few years we have funded and partnered with various drone startups and ecosystem players. We will help the winners of the Drone Innovation Challenge 1.0 and further scale up the indigenous ecosystem with joint go-to-market business and funding opportunities."
Smit Shah, Director, Drone Federation of India said that "India is projected to become one of the largest markets for drones. While we focus on manufacturing drones in India, it is also crucial that we leverage India's existing software development expertise to develop an indigenous suite of software solutions to create significant value addition for the drone ecosystem. We aim to find, support and promote such indigenous solutions as a part of this challenge. The MapmyIndia-DFI Drone Innovation Challenge 1.0, a unique competition has been especially designed to encourage innovation at the grassroot levels, with an appeal for innovation driven tech companies. This challenge, the first in a series of initiatives that have been jointly planned will help create new technologies and solutions that will not only enhance the utility of drones across sectors, but also make them accessible to millions of Indians."