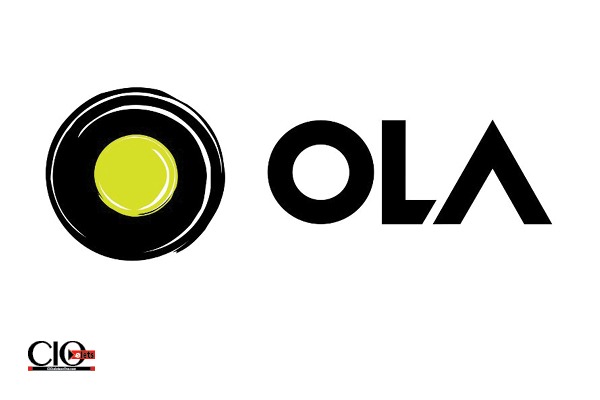 The ride-hailing service Ola is apparently considering making huge expense cuts in the midst of the fundraising winter, which would require the unicorn to fire 400–500 workers. According to a source, "Key managers were asked to draw up a list of people from their respective teams last week who can be let go,"
Reports also state that due to a delay in listing ambitions and a challenging funding environment, the company has stopped making investments in countries where it already has a presence, like the UK, Australia, and New Zealand.
Although the company refused to comment on these layoffs or the number of individuals who would be affected, it did state –
"Our core continues to be the broader mobility industry, be it ride-hailing, auto retail, financial service,s or electric vehicles."
The firm also added, "Today our riding hailing business is delivering its highest ever GMV month-on-month. As we continue to grow, we will look at leaner and consolidated teams and capabilities and scale in a manner that keeps our strong profitability intact."
Recently, Ola closed down Ola Cars, a used-car service, and Ola Dash, a quick-commerce service, in order to concentrate on its electric vehicle manufacturing business.
"With this clear focus, Ola has reassessed its priorities and decided to shut down Ola Dash- its quick commerce business. Ola will also be reorienting its Ola Cars business to focus more on strengthening the go-to-market strategy for Ola Electric," a company spokesperson stated.
The source was cited as adding, "Shedding cash burn heavy businesses like Dash and cutting employee costs will give them more operational runway and also show a profitable business if they want to IPO,"
Ola Electric recently showcased its design at a customer event and is also working on introducing an electric car.
Also Read | Ola Electric is recalling 1,441 e-scooters due to EV fires
Customers have expressed worries about safety as a result of fire accidents involving two-wheeler electric vehicles (EVs) made by Ola Electric and a few other original equipment manufacturers (OEMs).
As a result, fewer people are buying cars from Ola Electric. After declining by 27% month-on-month (MoM) in May, its vehicle registrations dropped by 36% MoM to 5,883 units in June.
In terms of two-wheeler EV registrations in June, the Bhavish Aggarwal-led business dropped two spots to fourth place.
The protracted conflict between Russia and Ukraine, rising inflation, and tightening monetary policies by central banks have all contributed to a decline in the world economy and concerns of a looming recession. This has also caused investors to be cautious about backing companies, leading to a challenging fundraising environment known as the funding winter.
In the middle of this, several firms have begun to lay off workers in an effort to reduce costs and save money.
Recently, in an effort to reduce expenses, the edtech company WhiteHat Jr., managed by BYJU'S, let go roughly 300 people from its sales, marketing, operations, and other areas.
As part of its corporate restructuring, insurtech startup Nova Benefits also let go of close to 70 staff.
As per the reports, over 11,160 employees have already been let go by Indian companies in 2022. Employers at renowned firms including Vedantu, PharmEasy, LIDO, Meesho, and Trell have received pink slips in the past.