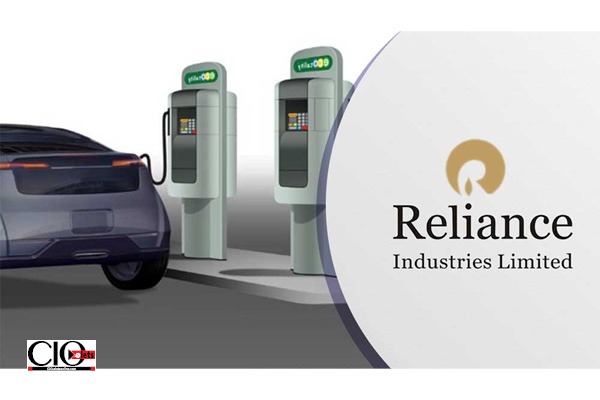 Reliance Industries Ltd, owned by billionaire Mukesh Ambani, has set up electric vehicle (EV) charging infrastructure at its Mumbai campus, allowing staff to charge their EVs for free.
Employees at the company's Navi Mumbai site, Reliance Corporate Park, received mailers on Wednesday notifying them about the Jio-bp pulse EV charging zone (RCP).
"Charge your electric vehicle at RCP @ no cost!" the mailer said detailing the process of accessing the facility.
Jio-bp, the company's gasoline retailing joint venture with British energy giant bp, has set up a charging station in keeping with its pledge to achieve net carbon neutrality.
Reliance is also likely to build similar infrastructure on other campuses. According to HR's email, Reliance employees would be allowed to use the Jio bp pulse service to charge their electric vehicles for free.