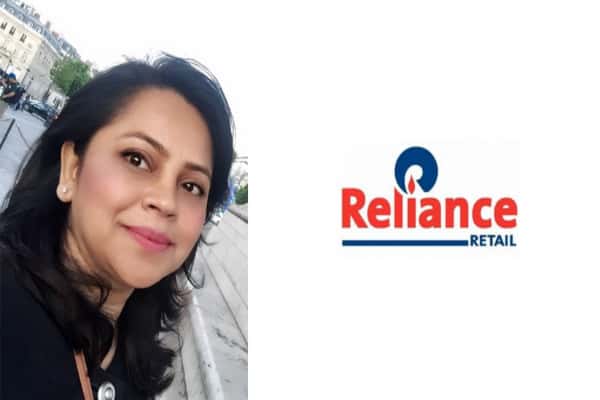 Reliance Retail, a subsidiary of Reliance Industries Limited has named Shathi Sharma as the new Vice President – HR. Sharma holds more than 20 years of experience areas pertaining to building business and Human Resources teams across sectors namely telecommunication, retail, manufacturing and banking.
Shathi holds a graduate degree from the Indian Institute of Management, Calcutta. She began her career at GE. She held several leadership roles in human resources function across institutions such as Emirates NBD, Madura Fashion (a subsidiary of Aditya Birla Capital), Telenor and the Landmark Group.
Prior to joining Reliance Retail, Shathi was associated with CHRO at Dixcy Textiles for about three years.
She was also a part of Telenor for three years as the HR Head Circle where she worked in USA and UK operations.
Also Read: Reliance Retail extends deadline to complete Future Group deal