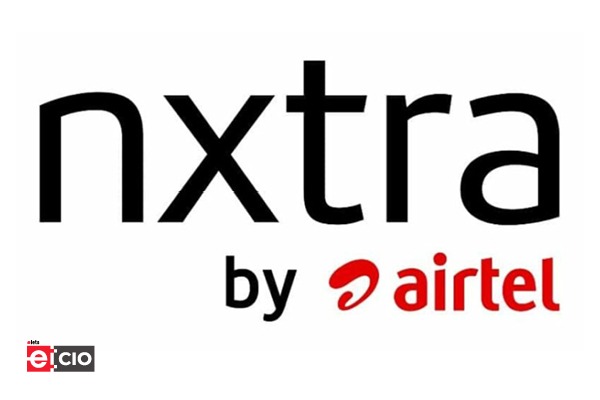 Nxtra, Bharti Airtel's data center business, has announced a collaboration with Bloom Energy to build low-impact fuel cells at its Karnataka data center. This would assist the company in lowering carbon emissions by providing a cleaner, hydrogen-ready fuel supply. What makes this unique is that Nxtra will be the first data center company in India to use fuel cell technology. According to Airtel, Nxtra intends to start the unit on non-combusted natural gas and then transition to 50% hydrogen in the future with no substantial investment.
Mr Rajesh Tapadia, COO of Nxtra by Airtel, stated regarding the agreement, "Nxtra is committed to setting new norms in sustainability for the data center sector and playing a major role as India emerges as the premier data center location in APAC." With the goal of reaching net zero by 2031, we have begun our sustainability journey by making every effort to implement innovative energy solutions. Our collaboration with Bloom Energy demonstrates our forward-thinking electricity approach for supplying significantly greener energy to our data centers.

"Bloom Energy's technology is clearly capable of assisting India in meeting its decarbonization targets as it transitions to a hydrogen economy," said Tim Schweikert, Bloom Energy's senior managing director of international business development. "We are excited to work with Nxtra to help them achieve their goal of employing clean, reliable, and economical power for their data centers."
Also Read | Airtel to launch its 5G services within a month
Nxtra by Airtel is the largest data center network in India, with 12 large and 120 edge data centers spread across the country, and would invest over Rs 5000 cr over the next four years to triple its capacity to over 400 MW. The company has already invested in and worked with eight organizations to create renewable energy power plants across India, sourcing more than 180,000 MWh of renewable energy, and is committed to meeting 50% of its power demand from renewable energy sources within the next year.