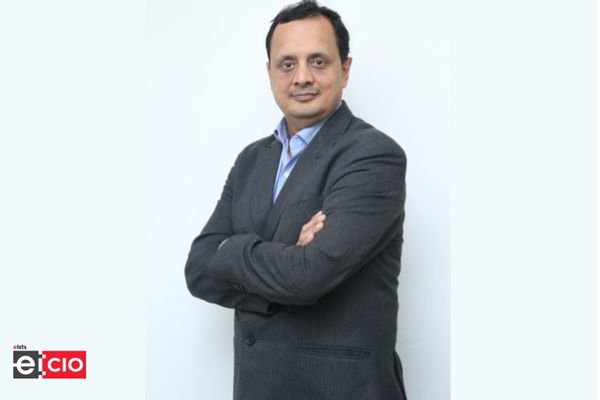 Exotel has appointed former Airtel executive Angira Agrawal as global SVP of go-to-market and strategy.
Agrawal will lead the charter to improve consumer offers for the company's growing clientele of international organisations. His previous role aided Airtel's expansion in the west and BFSI's national expansion. He has worked for Skylo, Vodafone, NEC, Tata Communications Persistent, Oracle, and Unimobile (a bulk SMS startup).

"We are only at the start of the customised, multichannel, human+AI powered customer experience era." Angira offers a broad professional network as well as a strategic understanding of large-scale commercial operations. "He will work with our global enterprise clients who are creating their customer experience programs on top of the Exotel customer engagement platform to accelerate their innovation cycles," said Exotel co-founder and chief growth officer Sachin Bhatia.
Also Read | Exotel appoints Promod Pillai as VP and Head of Global Partnerships
"Today, organisations are increasingly outsourcing their customer interaction platforms to trustworthy providers that can collaborate with them on current and future requirements." The organisations concentrate on the procedures and systems that can create a distinctive client experience. Exotel, in collaboration with Ameyo and Cogno AI, seeks to provide a full-stack customer interaction platform through a single provider, providing customers with scalability and security. "This is an exciting time to join and contribute to the realization of this vision," said Agrawal.