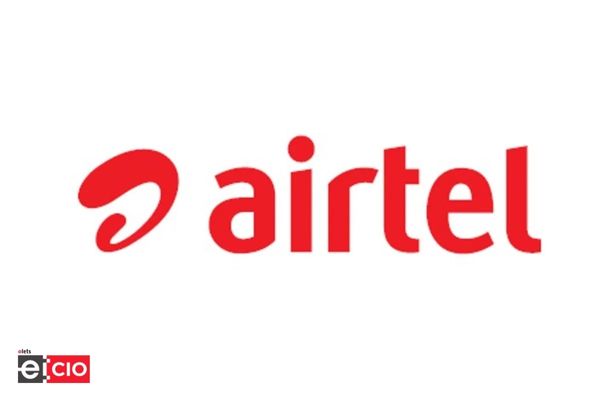 Airtel, India's second-largest telecom, will introduce 5G services within a month, according to the company's chief executive Gopal Vittal in a letter to consumers. He added that Airtel users in key metros will be able to access 5G services by December and that the company expects to cover all of urban India by the end of 2023.
Bharti Airtel has stated that it intends to launch 5G services in August. By the end of Diwali, Reliance Jio would have launched its service in key metros including Mumbai, Delhi, Chennai, and Kolkata. Jio intends to provide pan-India coverage by the end of 2023.

According to Vittal, Airtel's 5G service would provide speeds that are 20 to 30 times faster than what is currently available. The service will make network slicing easier for unique needs. "If you're a gamer looking for a perfect experience, we'll be able to slice the network for you." Or, if you work from home and want a consistent experience, we will provide that," Mittal added.
Mittal's letter to shareholders comes only days after Reliance chairman Mukesh Ambani stated that only Jio will provide actual 5G connectivity. "This non-standalone 5G method is a hurried way to claim a 5G launch while failing to achieve breakthrough benefits."
Ambani made an indirect allusion to the plans of Airtel and Vodafone Idea.
According to Vittal, Airtel has chosen a specific 5G technology with the world's largest ecosystem. "This means that all 5G handsets in India will work flawlessly on the Airtel network," Vittal stated in his message.