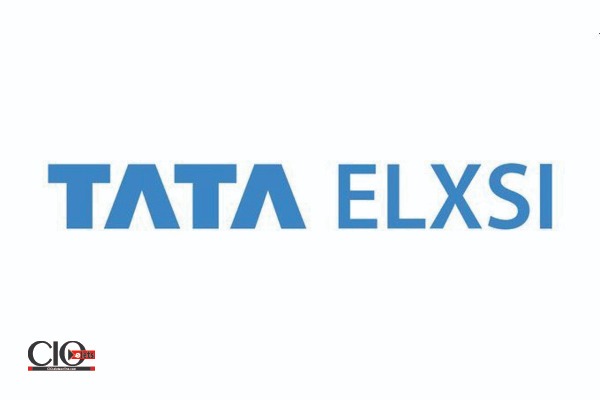 Tata Elxsi and mimik Technology have established a collaboration to capitalise on the expanding availability of 5G networks and mobile edge computing platforms. Tata Elxsi will be able to bring pre-integrated solutions for smart content delivery networks (CDNs) and media distribution, such as over-the-top (OTT) video delivery, multi-feed video aggregation, and contextual content curation, to market because of the partnership.
The 5G & Edge Computing practise at Tata Elxsi focuses on vertically integrated industrial solutions for Telco Cloud Orchestration & Automation, Connected Vehicles, Digital Health, Content Delivery, and Media Distribution. A large partner ecosystem, which now includes mimik and its ground-breaking hybrid edge cloud technology, adds to the value of these solutions.

High-reliability, robust services are required in the media, automobile, and Industry 4.0 areas. For these use scenarios, Tata Elxsi and mimik's combined solution provides the required robustness and low latency while maintaining a high level of data privacy and security. This ground-breaking approach will boost services such as eSports delivery from the edge by offering contextual curating experiences to consumers in the media distribution and OTT sector.
"The combination of Tata Elxsi's strong heritage in networks and mimik's hybrid edge cloud and mobile edge computing expertise will open up an exciting array of opportunities, specifically in the media segment, where we will revolutionize content delivery and provide compelling interactive experiences to consumers," said Fay Arjomandi, Founder and CEO, mimik Technology.