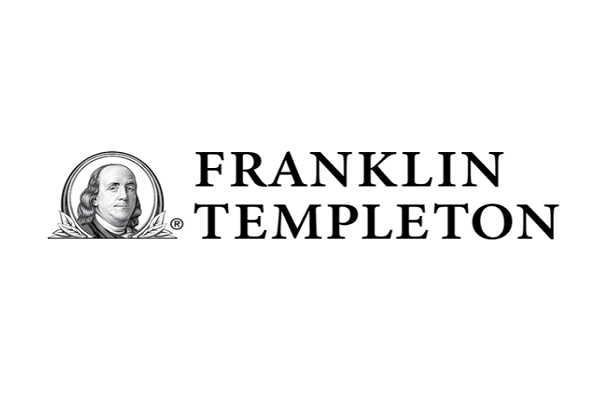 Franklin Templeton has no plans to leave its business in India, confirmed Indian President Sanjay Sapre. In a letter to investors, Sapre described the reports of a possible exit as speculation and rumors.
The statement comes at a time when the media reported that Franklin Templeton had requested talks with the Indian ambassador to the United States about the SEBI investigation into six closed bonds held by the fund house in the country. Reports also indicate that Franklin Templeton threatened to abandon operations in India if a fair hearing was not held.
"To begin with, let me be clear and reiterate that Franklin Templeton's commitment to India remains strong. We were at the very beginning of the Indian mutual fund industry and have remained part of the industry, although many other asset managers Global have decided to resign, "he says.
Also Read:  Fortinet makes strategic investment of $75M in Linksys
"Let me assure you that we have no plans to exit our business in India. Speculations suggesting otherwise or rumors about the sale of our business in India are false and only that, rumors," Franklin Templeton Chairman told investors India.
The company describes itself as a "local" company with a "global" parent company.
The letter goes on to say that the company has made efforts, and will continue to do so, to keep all stakeholders, including relevant government and diplomatic authorities, sufficiently informed of developments.
"Our intention to make contact remains to bring the present to a proper and satisfactory conclusion," he said.
Also Read: Amazon acquires retail tech startup Perpule
Sapre said that he had great respect and trust in SEBI and all regulatory and legal authorities, adding that Franklin Templeton had been completely transparent with the regulator and provided his full cooperation to help them examine the circumstances. To help run the six programs that Franklin Templeton has been operating for over the past year.