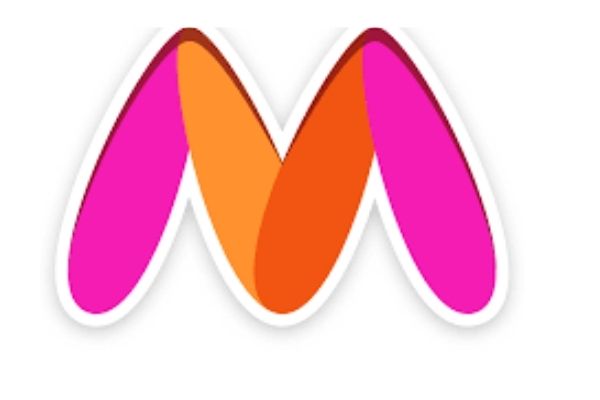 Myntra today unveiled M-Live, bringing a first-of-its-kind, interactive, and real-time, live shopping experience to the fingertips of millions of shoppers in the country.
With the launch of its Social Commerce charter, Myntra is looking to transform the way consumers shop by bridging the gap between inspiration and commerce while bringing both under one single platform. Under this development, Myntra will be targeting fashion and social media savvy young men and women who are looking to have access to the best-in-class fashion advisory and in-demand trends.

Myntra Studio currently engages ~20% of Myntra's monthly active user base and Myntra expects this to grow to 50% in the next 3-4 years as it scales its Social Commerce charter.
Speaking on the launch of its Social Commerce charter, including M-Live, Achint Setia, VP and Business Head, Social Commerce, Myntra said, "With Myntra Fashion Superstar, Myntra Studio, and now M-Live, an immersive live video shopping experience, we are heralding a new age in fashion and beauty, making big strides in the Social Commerce landscape, with our path-breaking tech-pivoted solutions. At the heart of our Social Commerce initiative, is our desire to offer unparalleled content-led shopping formats to our customers, while harnessing the power of the creator ecosystem and technology. Built for today's consumers who are gradually progressing from text-based or catalogue-based shopping to influencer-guided interactive experiences, the charter also offers brands an avenue to build salience with a highly engaged fashion-forward customer base, for new launches, collaborations, and showcase hero products along with a host of other benefits. "
Also Read: Ecom to soon challenge the volumes in modern trade segment: Punit Gupta, Founder & CEO, EasyEcom
Social Commerce, which is a $1.5 billion to $2 billion GMV market in India today, will be worth $16 billion to $20 billion in just five years, with fashion and beauty commanding the lion's share of this market at over 50-60% as per industry reports.
About Myntra
Myntra is India's leading platform for fashion brands and pioneer in m-commerce play. An integral part of the Flipkart Group, Myntra brings together technology and fashion to create the best experience in the fashion and lifestyle space in India. The company has partnered with over 5000+ leading fashion and lifestyle brands in the country such as H&M, Levis, U.S. Polo Assn., Tommy Hilfiger, Louis Philippe, Jack & Jones, MANGO, Forever 21, Urbanic, Marks & Spencer, W, Biba, Nike, Puma, Crocs, M.A.C, and Fossil and many more, to offer a wide range in latest branded fashion and lifestyle wear. Myntra services over 27,000 pin codes across the country.