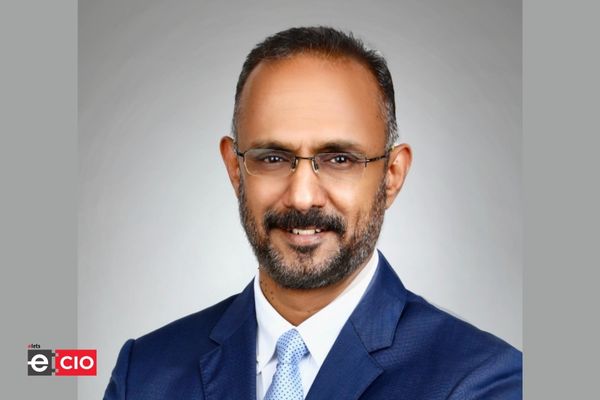 KP Unnikrishnan (Unni), a marketing veteran at Palo Alto Networks, has been promoted to Chief Marketing Officer (CMO) as of March 4. He will be based in the company's Santa Clara headquarters and will report directly to Nikesh Arora, Chairman and CEO of Palo Alto Networks. Unni, a seasoned executive with extensive international experience, has a track record of assisting organisations in visualising their marketing strategy and developing an economic business case. For nearly a decade, he was Vice President, Marketing, Asia Pacific and Japan. Unni, a transformative marketer with a growth mindset, will lead the global marketing team to further solidify Palo Alto Networks' position as the distinct leader in cybersecurity.
Lisa Sim will be responsible for the company's regional growth strategy, enhancing brand visibility, and driving opportunities by amplifying demand for Palo Alto Networks' next-generation cybersecurity solutions, taking over his role as Head of Marketing, Asia Pacific & Japan.
Lisa joined the company in 2017 and most recently served as the Head of Marketing for South Asia. She is also the Cybersafe Kids Program Director. The change occurs at a time when Palo Alto Networks is uniquely positioned to assist customers in consolidating their security architectures and assisting them in their network transformation journey.
"The last nine years have been among the most rewarding of my career. I was a part of this company's phenomenal growth story, which saw a startup with near-anonymity catapult into a world leader in cybersecurity." Unni paused to think. "I am thrilled to take on this role as we expand our global presence and impact. My goal is to continue to build on our mission of being the cybersecurity partner of choice, protecting our digital way of life, with the most comprehensive cybersecurity portfolio."
"I am really excited about joining the JAPAC leadership team for the next chapter of our growth journey. Many of our customers' values are strongly aligned with protecting our digital world. It's rewarding to work to protect organisations while also making a positive social impact through our education programmes," Lisa Sim said.
Also Read | Palo Alto Networks selected to secure Cloud-Native 5G Networks in Canada
For personal reasons, Zeynep Ozdemir has decided to relinquish her related responsibilities. Zeynep was instrumental in achieving in a short period of time what few marketers have accomplished in their careers: building a globally recognised brand in the cybersecurity industry with Palo Alto Networks.