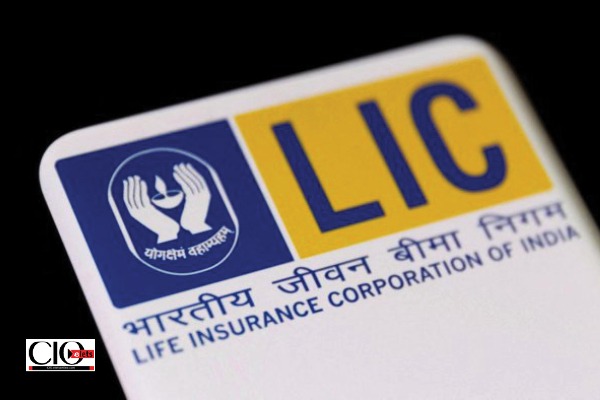 Life Insurance Corporation (LIC) has appointed Sunil Agrawal as its chief financial officer (CFO), according to reports.
Agrawal was earlier the CFO of Reliance Nippon Life Insurance. This is the first time that the state-backed insurer has appointed an outsider as CFO.

In September last year, LIC had invited applications for the post of CFO.
The appointment for a period of three years or the candidate attaining 63 years of age, whichever is earlier.
According to report, LIC was preparing to go public in March itself. It would be the biggest IPO in the history of Indian stock market.
Also Read: WareIQ names Omkar Karandikar as Head of Inventory Planning and Design
The IPO is offer for sale (OFS) by the Government of India. There is no fresh issue of shares by LIC. The government has 100 per cent stake or over 632.49 crore shares in LIC.