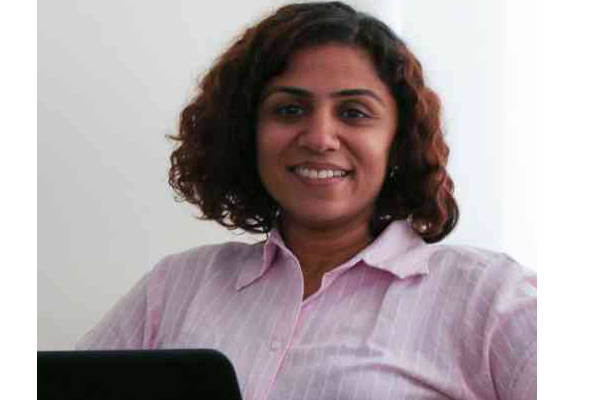 Kavita Viswanath, who has played key roles in companies like Flipkart, Myntra as well as Microsoft, has been appointed JFrog's General Manager for India to oversee their India Operations.
"We are excited to onboard Ms. Kavita Viswanath as the General Manager for JFrog India," said Orit Goren, COO at JFrog. "The business world is streaming fast towards cloud services and that accelerates their adoption of DevOps and DevSecOps to account for continuous delivery and seamless deployment. We are scaling up our operations in India and Kavita's experience in leading teams and integrating functions across a company will play a major role with us," Goren added.

Viswanath brings over 19 years of experience in leading roles with different sectors. She was associated with Flipkart before joining JFrog, and was responsible for building the B2B business of their 'Made in India' brand Billion. She also played a role as Head of Planning and Strategy for Flipkart Ads. Her most recent assignment with them was leading Global Sales at Myntra, for their AI-based SaaS product.
JFrog has recently acquired two US-India based companies–CloudMunch and Shippable. While the former allows DevOps business intelligence and analytics to drive DevOps forward by scaling software releases and continuous updates, the latter is a CI/CD technology that is now included in the JFrog Platform as JFrog Pipelines and JFrog Mission Control.
"I am happy to have this great opportunity with JFrog India. JFrog has proved its presence in the global business of cloud and DevOps services, and India has unmatched business potential to explore in this area," said Kavita Viswanath in a statement.