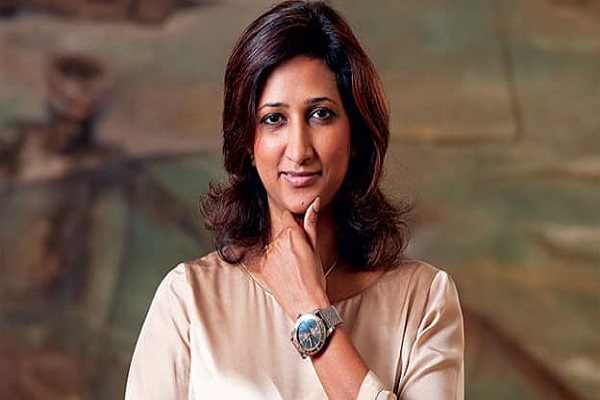 The Walmart owned e-commerce company Flipkart's Senior Vice President and Chief HR Officer Smriti Singh has stepped down from her position after nearly a one-year stint in the company, according to the email sent by CEO Kalyan Krishnamurthy to the selected few executives.
Singh who used to report to Krishnamurthy directly was responsible for talent, rewards, people, learning, and development at the company.
Also Read: Foraying into food retail: Flipkart
"She had the responsibility of keeping the firm's culture and transition smooth, even as multiple projects to drive synergies between Myntra and Flipkart were underway," according to the sources.
This is the first senior leadership exit the company saw post-Ananth Naryanan, the CEO, Myntra and Jabong, who had quit the company in January.
Also Read: Flipkart appoints Jeyandran Venugopal as CPTO
"She has helped set the right direction for people and culture initiatives that will serve us well in the future… We thank her for the commitment and dedication to the company," Krishnamurthy said in the email.