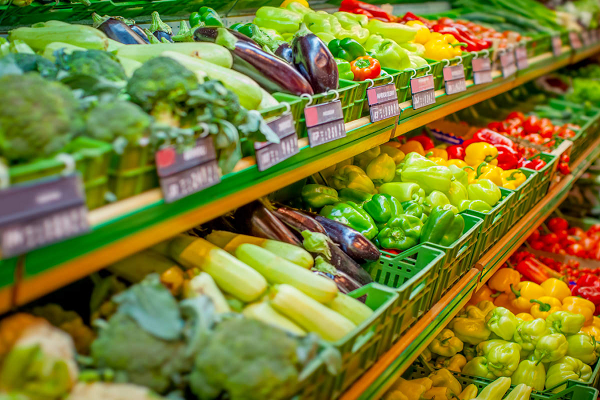 E-commerce major Flipkart has registered its new entity in the name of Flipkart FarmerMart as the Walmart-owned company prepares to apply for a separate food retailing license soon, claims the regulatory filings.
The new venture is known to be working upon the retail food products, manufactured and produced in India through offline and online distribution and set up infrastructure throughout India for efficiently undertaking to retail of food products in India, according to its Memorandum of Association filed with the Registrar of Companies.
According to the regulatory filing, the authorised equity capital of the company is Rs 1,845 crore.
"The board approval to obtain the license is in paving the way for Flipkart to formally submit its food license application," said a person aware of the matter.
The Indian government avoided the extraordinary resistance to outside interest in multi-brand retail in 2016 to make a nourishment retailing portion that it said was planned for making occupations and helping ranchers.
Notwithstanding, the administration has asked internet business firms to keep its nourishment just retailing endeavor at a manageable distance from their lead commercial center business by keeping up independent sheets, staff, financial balances, and inventories.