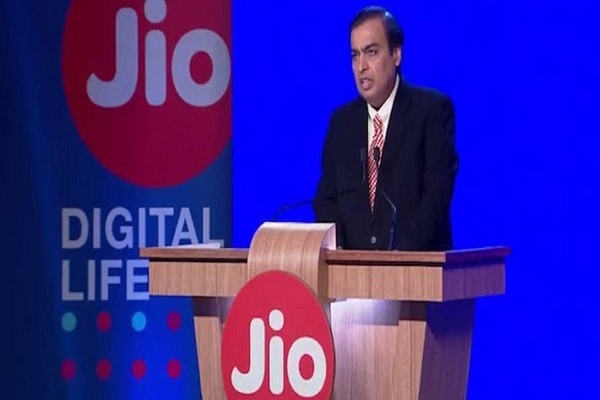 In a major development, Silver Lake and co-investors will pump Rs 4,546.8 crore in Jio Platforms.  It is the second investment by the private equity giant in the Reliance Industries digital unit in a skosh over a month.
The deal adds to a pile of funds raised by Jio in recent months and comes close on the heels of Abu Dhabi sovereign fund Mubadala Investment Company injecting Rs 9,093.6 crore on June 4.
 Jio Platforms has raised Rs 92,202.15 crore in exchange for a 19.9 percent stake from some of the world's leading technology investors, led by Facebook Inc, in less than six weeks.
 The total investment by Silver Lake and its co-investors in Jio Platforms, which runs movie, news and music apps as well as the telecom enterprise Jio Infocomm, is now Rs 10,202.55 crore.
Silver Lake's investment values Jio Platforms at an equity value of Rs 4.91 lakh crore and an enterprise value of Rs 5.16 lakh crore, and will translate into a 2.08 percent equity stake in the digital assets company.
Also Read: Billionaire Mukesh Ambani enters world's top 10 richest club
On May 4, 2020, Silver Lake, the world's largest tech investor, invested Rs 5,655.75 crore in Jio. In all, Jio has secured seven big investments in six weeks.
The series of deals was led by Facebook, which invested Rs 43,574 crore to buy 9.99 percent on April 22.  Since then, General Atlantic, Silver Lake, Vista Equity Partners, KKR and Mubadala have spent money on Jio.