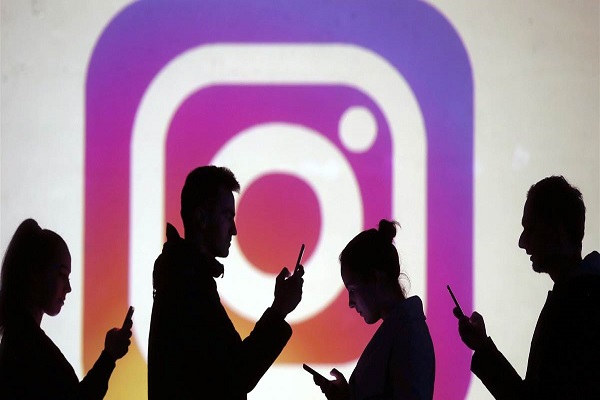 Video messaging app Instagram has started its new group video chat feature. It is the latest of FB's services to gain support for Messenger Rooms.
In the view of lockdown, Facebook rolled out Messenger Rooms to tap the market.  Zoom app has being ruling the market since the lockdown announced across the globe.

Last week Facebook, opened Messenger Rooms for everyone with support for up to 50 people in a video chat.
Part of the plan was to bring Messenger Rooms to Instagram and WhatsApp. Now, Instagram has gained support for the new feature.
For the time being, WhatsApp is offering video calls for up to eight people that keep users in the app. But at some point, Facebook is expected to integrate Messenger Rooms support there, too.

How to start Instagram group video chat:
-In Instagram, head to Direct
-Tap the video icon in the top right corner
-Select Create a Room then tap Create Room
-Choose up to 49 friends, choose Send
Now tap Join Room to head to the video chat you created (this will take you out of Instagram)
An easy way to video chat with up to 50 of your favorite people? Yes please 🙋‍♀️

Starting today, you can create @messenger Rooms on Instagram and invite anyone to join 👇 pic.twitter.com/VKYtJjniEt

— Instagram (@instagram) May 21, 2020