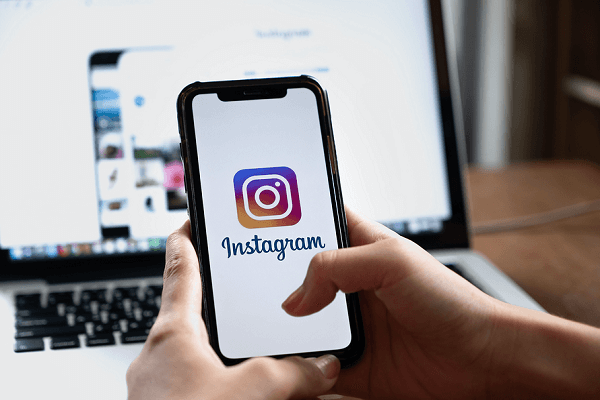 Photo and video-sharing social networking app, Instagram is launching a new guides feature today that lets creators curate content together in a single location. The new feature will focus on wellness content in light of the ongoing COVID-19 pandemic.
The guidelines include one from the American Foundation for Suicide Prevention called "Mental Health and COVID-19".
Guides live in a separate new tab on a user's profile and aggregate several Instagram posts and videos with tips, commentary, and advice into a single place due to the pandemic.
Photos, galleries, and videos linked in Guides can either come from the user's own profile or can be sourced from across other creators on Instagram.
Guides can be shared to both Instagram stories and in direct messages to other Instagram users.
For now, Guides appear to be limited just to the wellness-focused creators and companies that Instagram has selected to launch the new feature.