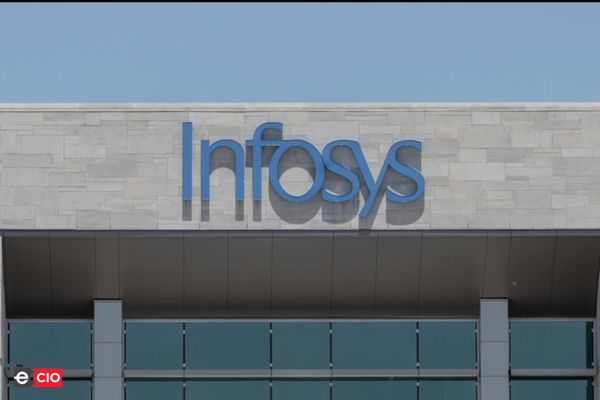 Infosys, an Indian IT services company, announced on Monday the launch of private 5G-as-a-Service to deliver business value for its enterprise clients globally.
According to the company, Infosys' wireless 5G experience and private network management solution offer high bandwidth, low latency, and dependable wireless connectivity for organisations.
"The private 5G-as-a-Service is customised to the specific needs of clients and is implemented in an agile and timebound manner. To reduce the complexity of deployment, Infosys has pre-integrated the 5G stack from multiple product vendors and tested against different use case requirements," the release said.
Infosys' private 5G-as-a-Service includes multi-access Edge Computing (MEC), which lowers network lag by reducing data processing time.
"This enables a much more reliable network operation for high-bandwidth enterprise use cases such as remote-guided vehicles, drone-based real-time analytics, high-definition media and video analytics, metaverse solutions and a variety of IoT/industrial IoT (Internet of Things) applications," it said.
Also Read | Bharti Airtel surpassed10 million unique client mark on 5G network