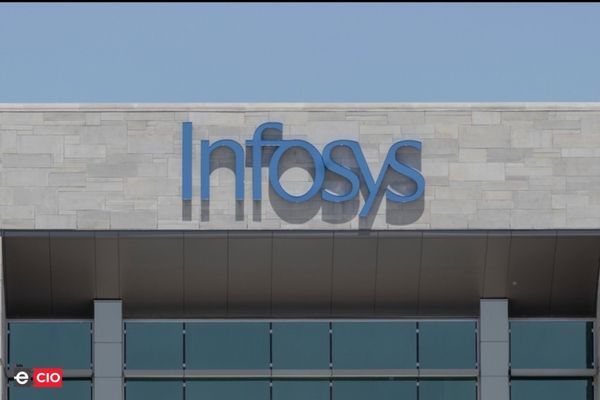 Infosys is urging employees to return to the office in stages. According to the note, the company will implement a "three-phase work from office plan." TCS has already begun a hybrid model to gradually return employees to offices.
In an email, Krishnamurthy Shankar, Executive Vice President and Group Head of Human Resource Development at Infosys, stated that their approach will allow employees flexibility and is not a "one-size-fits-all approach."

According to Infosys' internal communication, the first phase of the plan will allow employees to "come to the office twice a week based on their convenience." Employees would be allowed to transfer or relocate to a branch office of their choice in the second phase. According to Infosys' website, the company has 247 offices in 54 countries.
The final phase would involve the company using feedback from both previous phases to determine its hybrid-work policy.
"It will be exciting to see how our teams will explore their own return to office plans by creatively and pragmatically blending project and business imperatives along with collective working convenience," said the company's HR head.
It's worth noting that the company's CEO, Salil Parekh, has stated that the company intends to return all employees to the office. He also mentioned that Infosys would try to provide flexibility to its employees as they transitioned to working from home.
"My sense is that over time, we will provide all necessary support to employees so that more and more employees can return to the office." Of course, there are a variety of client situations that necessitate specific action. These will be followed in accordance with the needs of the clients, but "wherever we are able to provide some flexibility, we will continue to provide flexibility," the CEO stated.