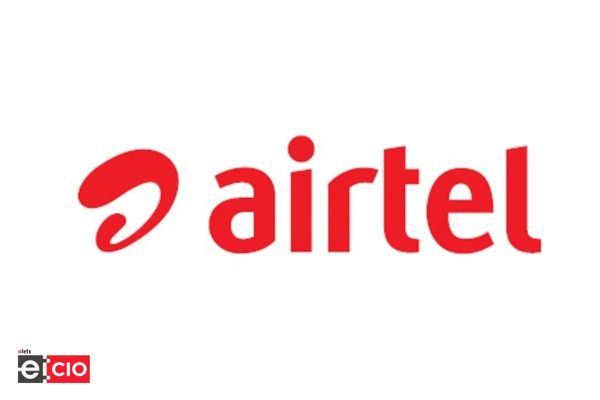 Bharti Airtel stated that it has surpassed 10 million unique 5G users on its network, on Monday.
According to a business release, Airtel 5G services will be available in every town and critical rural areas by the end of March 2024.
The business said that it has reached the 10 million unique 5G user mark on its network.
According to the release, Airtel will be the first and only operator to have one million unique subscribers on its network within 30 days of its commercial launch in November 2022.
It is worth noting that the country's high-speed 5G services were started on October 1, 2022.
The 5G services enable ultra-low latency connections, allowing full-length high-quality video or movie downloads to a mobile device in a couple of seconds (even in crowded areas).
Also Read | Bharti Airtel names Naval Seth as Head of Investor Relations
5G would enable strong solutions such as e-health, connected vehicles, more immersive augmented reality and metaverse experiences, life-saving use cases, and enhanced mobile cloud gaming in the future, among other applications.