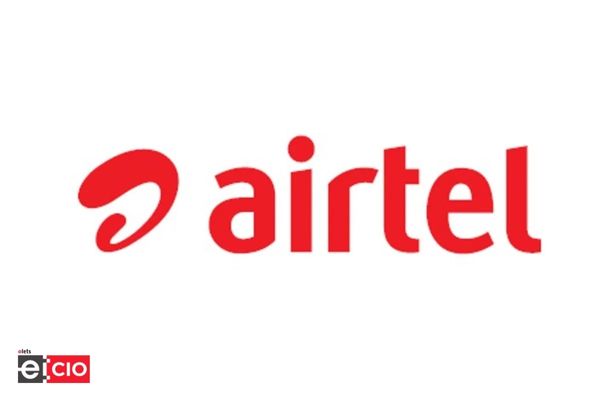 Naval Seth has been named Head of Investor Relations at Bharti Airtel ("Airtel").
Naval will lead Airtel's representation among investors, lenders, equity partners, and financial institutions in this role, reporting to Soumen Ray, Chief Financial Officer.

Naval joins Airtel after working as the Deputy Head of Research at Emkay Global Financial Services Limited. He had previously worked for ICICI Securities Limited. Naval has 14 years of experience in equity research and capital markets. He has extensive research experience in B2B and B2C businesses and a trusted relationship with the investment community.
Naval has been recognised for in-depth and differentiated research in the telecommunications, media, and consumer discretionary industries. He has consistently received votes from institutional investors and has been ranked in Asia Money polls.