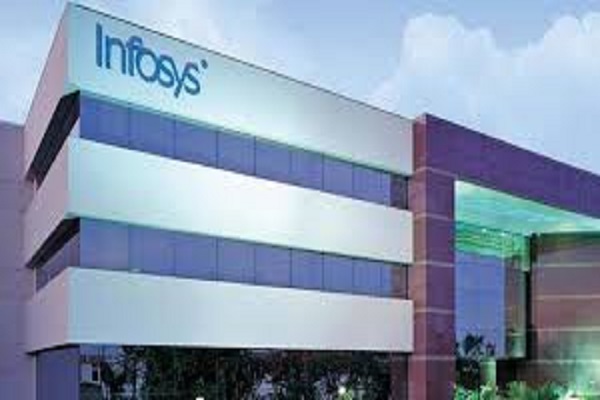 In a major development, India's second largest IT major Infosys, which hired close to 16,000 freshers in FY21, is planning to hire 15,000 more for the next year.
The company on-boarded 5,500 people, of which 3,000 were freshers' and the rest were laterals. The company kick-started fresher on-boarding in the second quarter. At the end of September, total headcount stood at 2.40 lakh and attrition stood at 7.8 percent.

Voluntary attrition stood at 11.7 percent in the June quarter. It was 18.3 percent in the September quarter last year.
In addition, the company has also rolled out salary increments effective January 2021. Promotions that started in the second quarter at the junior level will be expanded to all levels.
Also Read: Infosys acquires US-based Kaleidoscope Innovation

Salil Parekh, chief executive officer of Infosys, said in the Q2 earnings call that recognizing the commitment of employees, the company is giving 100 percent variable pay and special incentive for its junior employees in the third quarter.
This is in line with what its peers, Tata Consultancy Services (TCS) and Wipro, have done. The companies had suspended wage hikes due to the COVID-19 pandemic. Net headcount for the firms dropped by close to 9,000 in the first quarter.
Also Read: Infosys reports 14.4 pc growth for September quarter
While Infosys' promotions and salary hikes are responsible for all job bands, Wipro's promotions are applicable for high performers till Band B3, which account for 80 percent of its workforce. Quantum of promotions and hikes would be in-line with previous years, the firms commented.