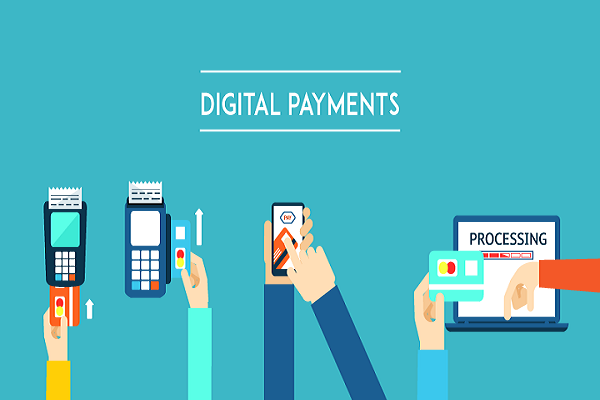 Digital payments solution and enterprise software provider Infibeam Avenues Limited, a Bharat BillPay Operating unit, has joined hands with Indian Oil Corporation Limited (IOCL) to provide digital payment facility to customers booking LPG gas cylinder across India.
The partnership comes close on the heels of RBI's decision to expand the scope and coverage of Bharat Bill Payment System (BBPS) across the country.

The integration is in process and will soon be made live for customers to book LPG Gas Cylinder across India. Earlier, BillAvenue onboarded Hindustan Petroleum Corporation limited as a first biller to go live under the new LPG category followed by Bharat Petroleum Corporation Limited, a press release from the Infibeam Avenues said on Monday.
"We are happy to introduce Bharat LPG Gas booking on BBPS for the first time in third party aggregation", said AR Ramesh, Chief, BBPS. "LPG Gas booking is an underserved market as far as digital payments are concerned. Bharat BillPay will give a strong digital push for booking LPG gas at one's own convenience by any Bharat BillPay enabled bank or non-bank channels," he added.
Vishwas Patel, Executive Director at Infibeam Avenues, said, "Infibeam Avenues is excited to onboard India's three largest oil and natural Gas companies on the Bharat BillPay platform. Our partnership with HPCL, BPCL, and now IOCL is another step towards realising NPCI's vision of simplifying and transforming the way in which bill payments for electricity, gas, water, telecom, and other services is done in India."

The inclusion of IOCL, BPCL and HPCL in the rapidly growing biller network of Bharat BillPay will enable their consumers to make seamless bookings and payments for LPG cylinders through multiple online channels and offline customer touch points.
BillAvenue is an operating unit of Bharat BillPay, a unified, interoperable online bill payments platform developed by National Payments Corporation of India (NPCI).
BillAvenue has a large network of 200+ agent institutions consisting of 550,000+ agents spread in more than 2,600 cities and towns across India. BillAvenue serves more than 30 live billers on its platform including Dish TV, Videocon D2H, Ahmedabad Municipal Corporation, Municipal Corporation of Gurugram and other gas companies namely HPCL, GAIL Gas, Vadodara Gas, Sabarmati Gas and Unique Central Piped Gases among others.