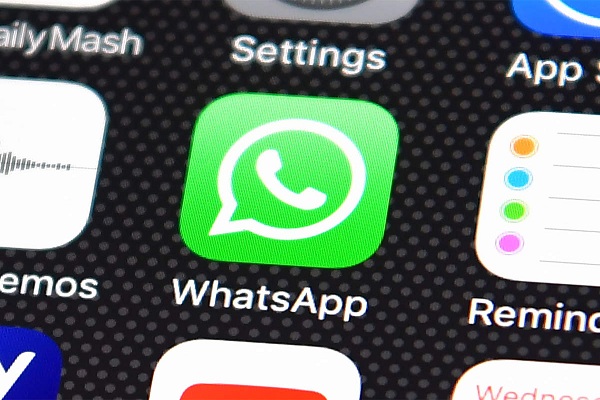 The social messaging app WhatsApp will soon be allowed to roll out its payments service as it is set to meet the data localisation norms in the coming two months, the National Payments Corporation said.
"Even after the launch of WhatsApp's payments service, it will take at least two years to reduce the cash dominance in the economy as the user base of digital payments must at least treble to 300 million to have any tangible impact on paring cash usage," Dilip Asbe, CEO, told PTI in an interview.

WhatsApp is yet to fully meet with the RBI's data localisation guidelines according to which the foreign companies need to store transaction and user data within India, and they also need to delete those data from their foreign servers within 24 hours.
"A third-party audit by a firm empaneled by the RBI is currently underway to ascertain WhatsApp's compliance. Once the auditors complete their probe, we will review the same and will see how to go ahead," he said.
Over 300 million WhatsApp users are looking forward to the official launch of the payment system by the company which is running a beta version since last year in India.