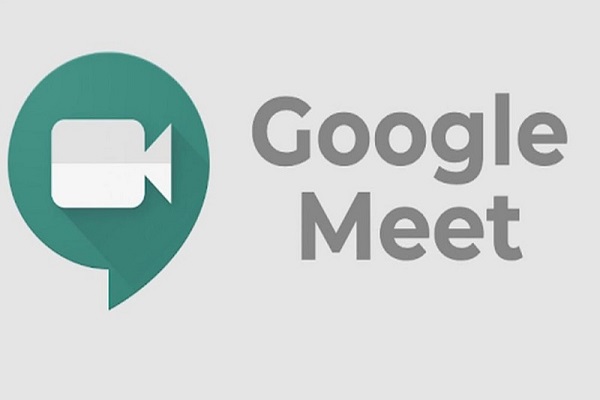 Google Meet has rolled out a new noise cancellation feature on its video-conferencing service. The new feature uses Artificial Intelligence to cancel out the noise in the background for an enhanced video calling experience.
The feature was announced in April for G Suite Enterprise and G Suite Enterprise for Education customers. Google is currently rolling out the feature, which should be available for everyone by the end of June.

The feature will first be available on the web version is called "Denoiser".
Also Read: Google Meet free for schools till September 30
Noise cancellation on Google Meet uses a machine learning model capable of distinguishing between noise and speech. The process involves sending the user's voice from the device to the Google data centre, where it goes through the machine learning model. Post-processing, the data is re-encrypted and sent back to the Meet call.
The feature is still a work-in-progress. However, users will get the feature by the end of June.
To enable noise cancellation on Google Meet, Go to Google Meet, Open Settings and select Audio and tap on the 'Noise Cancellation' toggle to enable or disable. The feature is ON by default.
Also Read: How to use Google Meet