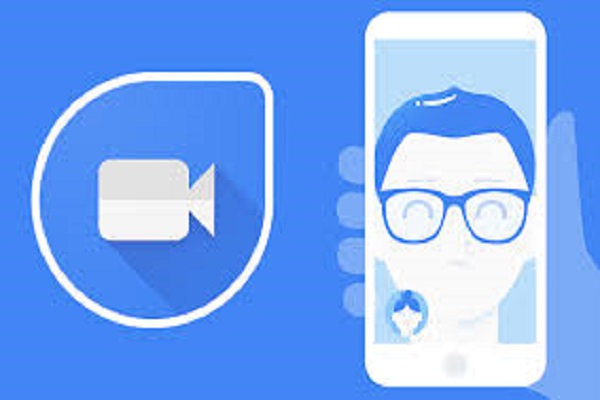 In a major development, Google had promised to increase the number of participants that could be on a Google Duo video call at a point in time and has delivered. The search engine giant can bring support for up to 32-person calls is now live on Google Chrome and this brings Google Duo closer to competing with Zoom.
Google has been working on ramping up the number of the people on calls for a while now. The earlier limit of maximum eight participants was increased to 12 in March this year and Google had mentioned in April that they were working on a higher limit.

Also Read: Google Duo to roll out new features to attract more users
The 32-person call support is not live on Chrome only. Duo users on other platforms, like on Android devices, are still limited to 12-person calls for now, but this should hopefully change soon.
Along with this new increased user limit, the corners of every chat window has been rounded and portrait and landscape modes are both used simultaneously. Google has shown off a similar UI for Android where there is a grid of six participants on top and a carousel of faces at the bottom you can scroll through.
Also Read: Google Duo rolls out new feature for users