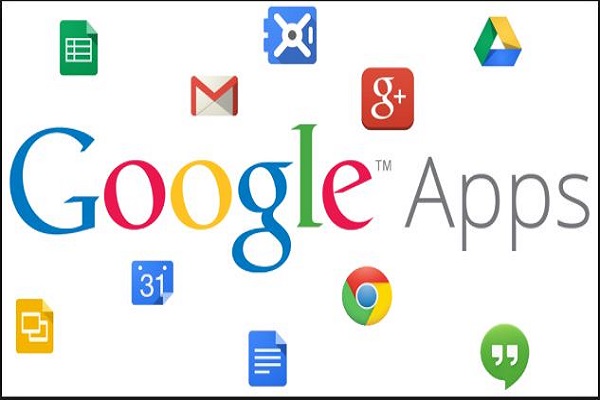 Google is all set to shut down many apps in coming days. The search giant says that it will be discontinuing the services due to poor response from the consumers.
We listed some of the services that Google has planned to discontinue:
Google Shoelace: Launched in 2019 to help connect locally. It is an invite-only platform that was available for Android and iOS. However, the company will be shutting down on May 12th.
Neighbourly: It was first introduced in May 2018, to explore neighbourhood with help from local experts. The company announced that it would be shutting down its Neighbourly app on May 12th. Google said that Neighbourly was their attempt at connecting people with neighbours and making sharing local information more human and helpful.
Hangouts: Google announced back in 2017 that it would eventually phase out Hangouts, but despite the announcement, it is still around. After much delay, Google plans to transition existing Hangouts user to a new app called Hangouts Chat and Hangout Meet by June this year.
W3Schools: Google earlier planned to shut the app down in October 2019 but delayed it. The company believes that some companies might need more time to transition from the G Suite.
Google Hire: Google recently announced that it would be abandoning Google Hire in September this year. Google built the app to simplify the hiring process, with a workflow that is integrated into Google's G Suite consisting of Search, Gmail, Calendar, Docs etc.
Google App Maker: While this one is slated to be axed in 2021, shutting down App Maker will greatly affect admins, developers and end-users. In April, it was announced that users will no longer be able to create new App Maker apps but can still edit and deploy existing apps.