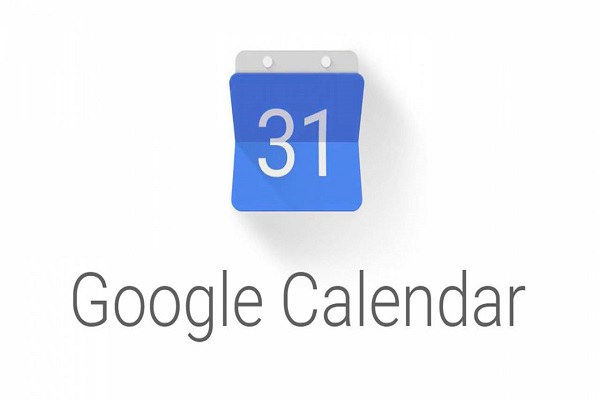 The tech giant Google is making one of its biggest apps available offline to a limited number of users. The company announced that it has enabled offline support for its Google Web Calendar.
You don't need to sync Google Calendar with an application on your computer or laptop if you want to access it offline. However, there are other limitations to using Google Calendar without an active internet connection, as you can only view your existing events until the last time you connected your computer.

Also, you can't email a guest or access tasks and reminders while using Google's event management platform offline.
Like other Google services that support offline mode, such as Docs, the user will see the standard warning "It appears that you are not connected. Some actions may not work" when clicking the calendar in offline mode from the access and Google programmes.
Also Read: Google removes 30 personal loan apps from its Play Store
The main requirement is that this functionality is only available to Google Workspace customers and subscribers. Therefore, users with personal accounts should still expect a stable internet connection when they need to view their events and appointments.
Administrators can enable or disable this feature as required, while end users can disable it even if their administrator has enabled it.