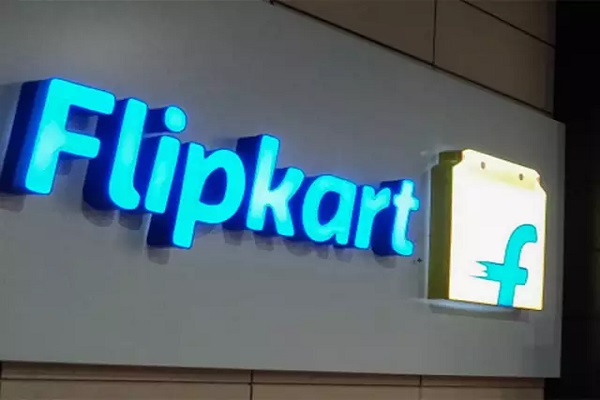 E-commerce major Flipkart has announced that it has invested $60 million in B2B on-demand delivery startup Shadowfax during Series D funding round.
The funding round was also participated by Eight Roads Ventures, NGP Capital, Qualcomm Ventures, Mirae Asset Naver Fund, and the World Bank-backed International Finance Corp.

Kalyan Krishnamurthy, Chief Executive Officer (CEO), Flipkart said "We have seen strong synergies with Shadowfax through our existing engagement with them, and their investments in tech-enabled innovations will help us significantly reduce delivery time and provide superior customer experiences across product categories. By leveraging Kirana stores and the deep delivery capabilities of Shadowfax and other Flipkart-led innovations, we are building a strong foundation to make inroads into a dynamic hyperlocal consumer market."
Also Read: Micro Focus: Protecting organizations' digital assets
Shadowfax is the country's one of the largest crowdsourced B2B last-mile delivery services platform. They expertise in delivering food, grocery, pharmacy and e-commerce for businesses to grow.

Also Read: CyberArk: Curbing Cyberattacks, Securing valuable Data