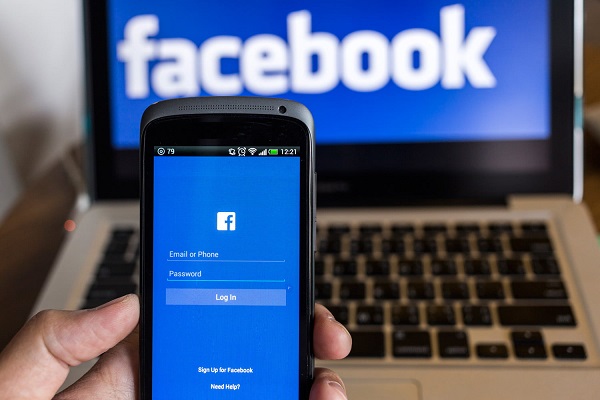 To tap the ongoing COVID lockdown across the globe, Facebook has rolled out a new video conferencing feature called Messenger Rooms. The new feature will allow 50 users to participate in a video call.
The new video calling feature will let the users create public or private video chat rooms with no time cap. It is also offering virtual backgrounds for the video chat rooms look beautiful.
However, participants without an account can also join the video call with the help of a link. However, a drawback of new feature is that the video calls are not protected with end-to-end encryption.
But the US-based tech giant claims that the level of security is much better than other apps.
The tech-giant is also planning to introduce ways to create a room from Instagram direct and WhatsApp too.
 The FB has announced some new features for WhatsApp and Instagram.
Facebook has increased the WhatsApp's video call capacity from 4 participants to 8 at a time.
Facebook is also introducing new features for Facebook and Instagram live. A feature named 'Live With That' will allow the users to invite other individuals to their Instagram live stream.