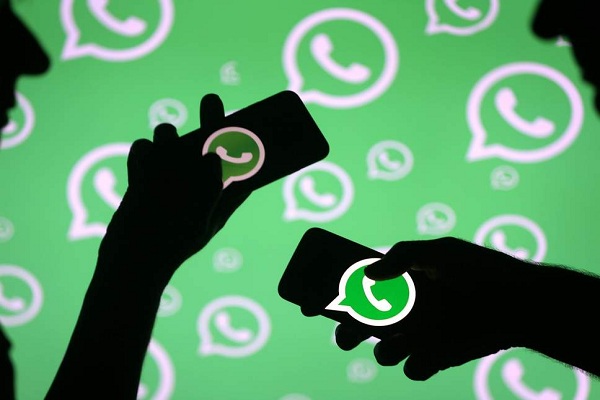 Paving the way for a full fledged commercial launch of digital payment services, Facebook-owned messaging app WhatsApp has set up data storage facilities within India for its payments business.
The move comes in line with Reserve Bank of India issuing a circular asking all payment system operators in the country to store data – pertaining to their customers – within India to ensure that user details remain secure against privacy breaches, in April 2018.

While Indian players like Paytm complied with the norms in no time, WhatsApp and other foreign players active in payment domain were seeking relaxation in terms of securing mirror or copy payments data within India, while also storing the same data in its overseas servers.
Reports say, WhatsApp is expected to go live with its Unified Payments Interface-based service with ICICI Bank and services through Axis Bank, HDFC Bank and SBI are likely to follow.
WhatsApp had tried to launch its payments feature in partnership with ICICI Bank in February last year but had to limit it to a beta service only.

WhatsApp's payment service, which was launched as a pilot programme over a year ago, has been suffering since then pertaining to various regulatory issues like demand to store data locally to charges of misinformation and fake news being shared on the messaging platform along with privacy concerns at parent company Facebook.