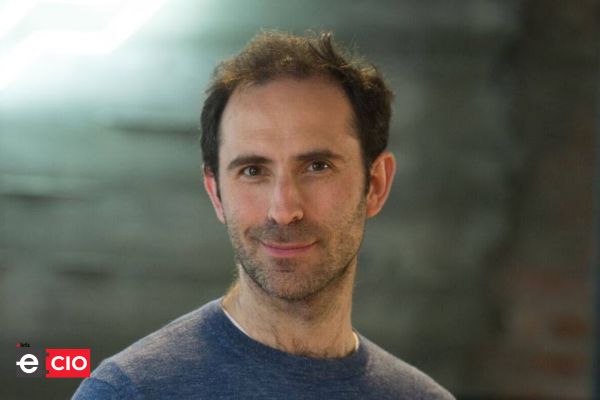 After co-founder Sam Altman was removed in a highly publicised manner, things are still heated at the OpenAI offices. The firm board has now nominated Emmett Shear, a former Twitch CEO and co-founder, as the interim CEO, two days after the Chief Technical Officer of ChatGPT was named in that role.
"Today I got a call inviting me to consider a once-in-a-lifetime opportunity: to become the interim CEO of @OpenAI," Shear tweeted on the social networking platform X. I agreed to it after talking to my family and giving it some thought for a few hours. "I took this job because I think OpenAI is one of the most important companies currently in existence," he continued. "I didn't make the decision lightly when the board informed me of the circumstances and requested me to assume the role. In the end, I thought it was my responsibility to assist if I could."

Shear announced a "three-point plan" for the next thirty days, which includes appointing an impartial investigator and producing a comprehensive report on the recent guard change; gathering feedback from staff members, investors, and clients; and restructuring the management in the wake of the departures.
After an inquiry determined that Sam Altman was "not consistently candid in his communications," the company board sacked the founder and CEO of OpenAI on Saturday, saying that "the board no longer has confidence in his ability to continue leading OpenAI." Ilya Sutskever, Chief Scientist of OpenAI, Adam D'Angelo, CEO of Quora, Tasha McCauley, a Technology Entrepreneur, and Helen Toner, of the Georgetown Center for Security and Emerging Technology, make up the board of directors of OpenAI.
Also Read | Sam Altman's CEO role at OpenAI ends abruptly due to board's decision

Given Altman's important contribution to the development of ChatGPT, an AI language model that was formally introduced in November 2022 and ignited the worldwide AI competition, many people were taken aback by the statement. Greg Brockman, the President and Co-Founder of OpenAI, resigned from his role shortly after Altman was let go.
It is also said that Microsoft, which has made billion-dollar investments in the AI startup, was taken by surprise and was not informed of this change. Satya Nadella, the CEO of Microsoft, revealed today that Atlman, Broackman, and other associates will be part of a new advanced AI research team.