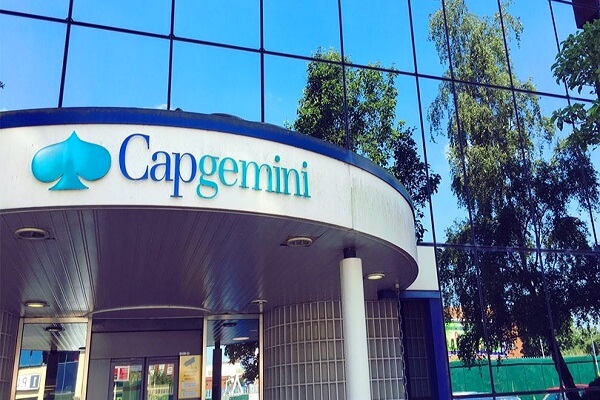 In the light of Corona pandemic, Capgemini plans to reskill over 50,000 employees in India. The programme will take around six months to complete. The move aims to help clients meet changing business needs by adopting emerging technologies.
"We want to equip our employees with the requisite skills to deliver quality service to clients. The company aims to provide learning opportunities for continuous development," said Selvan Dorairaj, VP and head of Learning and Development – India, Capgemini.
Capgemini is focussing on upskilling talent and expanding its capabilities in India.
Capgemini has also hired 9,500 people, including freshers, in the first half of 2020. The company plans to meet its target of hiring 24,000 employees in India by 2020.
The IT major had recently launched Next, an AI-enabled digital learning platform to address all employee development needs.
The Next platform became popular among the employees during the coronavirus pandemic. "Within 2.5 months of its launch, over 50 percent of our employees registered on the learning platform," Dorairaj said.