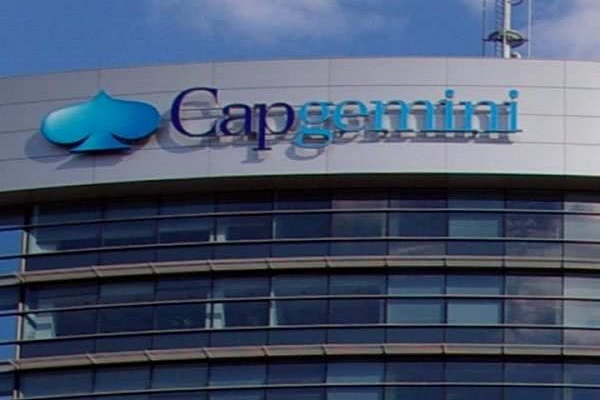 French IT services firm Capgemini has removed nearly 500 employees in the country over the slow growth of its projects and failure to ramp up some accounts.
The company said departures, re-skilling, hiring, and reassignments are a part of big companies like Capgemini, reported an English Daily.
"As an IT services company, our people are at the heart of our business and we are permanently rolling out widespread re-skilling programs to build new capabilities that clients' evolving digital transformational needs. The net headcount in India has continued to grow well with the strong hiring year-on-year and out the perspective for 2020 look good too," Capgemini said, as reported by the daily.
As mentioned in the report, "before laying off employees, the company allows them to be on the bench for 90 days, following which they are moved to the corporate level, where the company's business units try to find billable projects for them."
"Those who fail to find projects are eventually asked to leave the company," the report added.