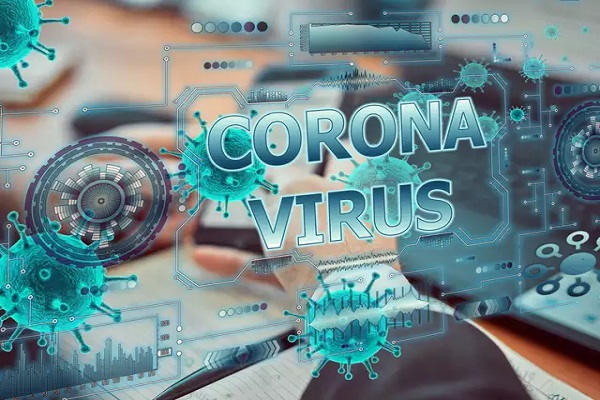 As India stays at home to support the government's efforts to contain the spread of #COVID-19, Airtel and Juggernaut have announced to provide free access to thousands of e-books on the e-books platform – Juggernaut Books to all their customers.
"Readers can now access thousands of top books and novels on Juggernaut Books (formerly known as Airtel Books) for free by simply downloading the app (Android/iOS) on their smartphones," a company release said.
"In these unprecedented times, Airtel and Juggernaut are trying to make sure that people have more options to stay engaged as they observe social distancing. And what's better than getting back to reading. At Airtel, we will continue to innovate and bring exciting digital content to customers across our platforms," said Adarsh Nair, Chief Product Officer, Bharti Airtel.
Juggernaut Books was set up to find a new kind of reading and a new kind of reader for a changing India. "That's why we felt very strongly about doing something original and imaginative with the coronavirus and the country going in lockdown and people spending more time on their screens," added Chiki Sarkar, Co-Founder of Juggernaut Books.
Airtel acquired a strategic stake in Juggernaut in 2017. Juggernaut has recently launched a path breaking campaign #readinstead with the aim to push people into reading. It is also organising an innovative online literary festival as part of its efforts to promote reading. The online lit fest will see participation from Juggernaut's top authors.