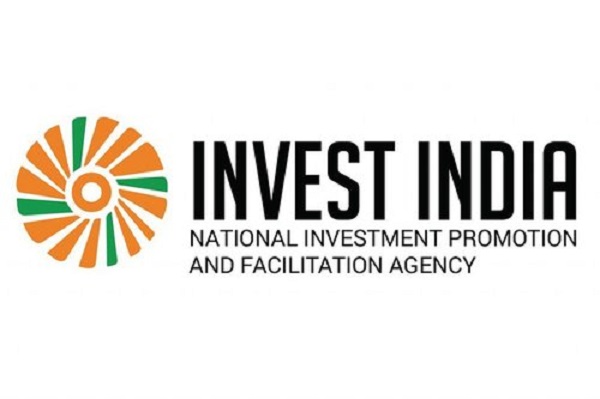 Invest India, the national Investment Promotion and Facilitation Agency under the Ministry of Commerce and Industry, has launched the Invest India Business Immunity Platform to help businesses and investors get real-time updates on India's active response to COVID-19 (Coronavirus).
The platform, hosted on the Invest India website, is keeping a regular track on developments with respect to the virus, providing the latest information on various central and state government initiatives.
"This is a platform for all of us to get together in the face of this unprecedented challenge of COVID-19. The team is working towards finding clarifications and solutions in a rapidly evolving scenario, especially from the perspective of business continuity for the business community," said Deepak Bagla, MD & CEO, Invest India.
The Business Immunity Platform (BIP) also provides the ability to join the dots to find matching suppliers with required supplies and for innovators, startups and MSMEs to showcase their solutions.
It is operating 24/7 with a team of dedicated sector experts who are responding to queries at the earliest on emails and WhatsApp.
"During the past 48 hours we've had over 30,000 visitors across 40 countries and 50,000 plus hits on our website. The platform is seeing an average time spent of nearly 5 minutes. Since yesterday the team has been working actively on over 200 business requests for business continuity and immunity. It is also a platform to hear from the experts on business strategies to be adopted during such times," Bagla added.
Invest India has also announced a partnership with SIDBI (Small Industries Development Bank of India) for responding and resolving queries for MSMEs.