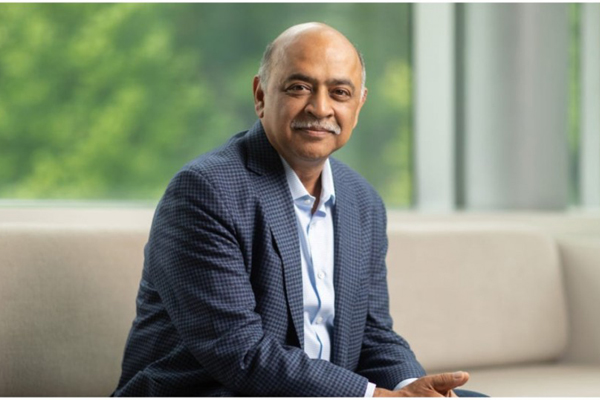 American Information Technology giant IBM has elected Arvind Krishna as the Chief Executive Officer of the company, succeeding Virginia Rometty who is due to retire soon.
Krishna, an Indian Institute of Technology-Kanpur alumnus, who joined IBM in 1990, had been serving as the Senior Vice President for Cloud and Cognitive Software at the American multi-national.
Described as "the right CEO for the next era at IBM" by the outgoing CEO, Krishna had earlier led projects at IBM in emerging technologies like artificial intelligence, cloud and quantum computing.
"I am thrilled and humbled to be elected as the next Chief Executive Officer of IBM, and appreciate the confidence that Ginni and the Board have placed in me," Krishna was quoted as saying in a press statement.
The new IBM CEO, who also holds a PhD in electrical engineering from the University of Illinois at Urbana-Champaign, has co-authored 15 patents and has served as the editor of prestigious journals like IEEE and ACM journals.