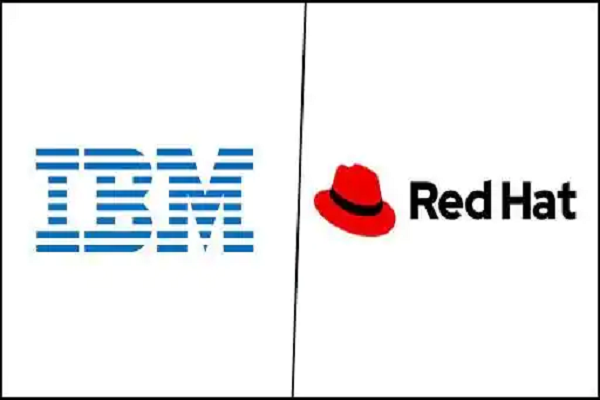 Closing the world's second-largest technology deal ever, IBM acquired software company Red Hat Inc for USD 34 billion. IBM looks to ramp up its cloud computing business, with the move.
Red Hat's open hybrid cloud technologies are now paired with the scale and depth of IBM's innovation and industry expertise, and sales leadership in more than 175 countries. Together, IBM and Red Hat will accelerate innovation by offering a next-generation hybrid, multi-cloud platform.
Ginni Rometty, IBM chief executive said in an interview that the deal was driven by what its customers wanted and helping companies "move mission-critical work" to the cloud, offering a variety of hybrid public and private clouds.
IBM, which won approval for the purchase from US regulators in May and European Union regulators in late June, agreed to pay USD 190 a share for Red Hat, representing a 63 percent premium.
Founded in 1993, Red Hat specializes in Linux operating systems, the most popular type of open-source software and an alternative to proprietary software made by Microsoft Corp.
IBM said Red Hat will continue "to build and expand its partnerships, including those with major cloud providers, such as Amazon Web Services, Microsoft Azure, Google Cloud, and Alibaba."