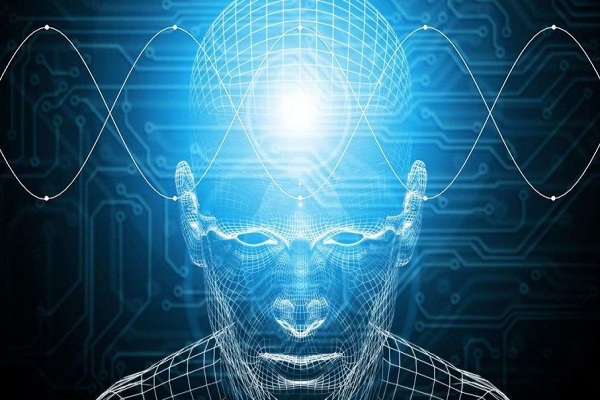 Due to the ongoing rigorous use of technology, Chatbots are fast replacing the laborious human tasks by 4 times. Now why they are oftenly not used everywhere is because of the customer push back.
Service industry outlets like American Eagle Outfitters and Domino's Pizza use chatbots, as well as like Amazon and eBay. According to the study of authors, Xueming Luo and Siliang Tong (both of Temple University), Zheng Fang of Sichuan University, and Zhe Qu of Fudan University, targeted 6,000 customers from a financial services company. They were randomly assigned to either humans or chatbots, and disclosure of the bots varied from not telling the consumer at all, to telling them at the beginning of the conversation or after the conversation, or telling them after they'd purchased something.

"Our findings show when people don't know about the use of artificial intelligence (AI) chatbots they are four times more effective at selling products than inexperienced workers, but when customers know the conversational partner is not a human, they are curt and purchase less because they think the bot is less knowledgeable and less empathetic," said Luo, a professor and Charles Gilliland Distinguished Chair at Temple University.
"Chatbots offer enhanced technological benefits, reduced customer hassle costs and increased consumer welfare (offering the product at lower cost because bots save money on labor)," added Luo. "This data empowers marketers to target certain customer segments to cultivate customer trust in chatbots."