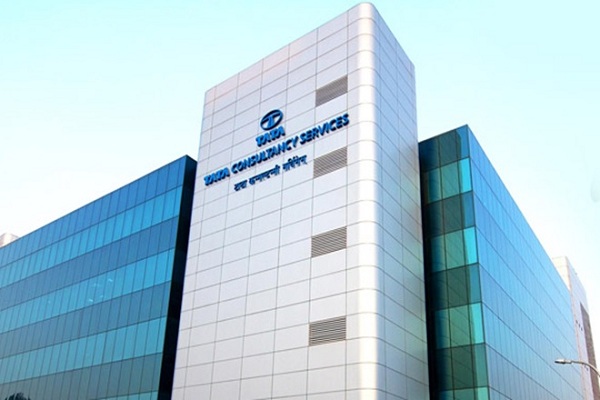 TCS' artificial intelligence platform Ignio has crossed USD 60 million in its annual revenue.
With plans to further the growth, India's largest IT services company eyes to double up on the product strategy it has created for the unit, the company's top executives said.
"FY19 revenue has topped USD 60 million. Ignio earned USD 31 million in FY18, TCS had disclosed. The FY19 figures and growth rate imply that TCS should reach its USD 100 million goal by the end of this year," TCS CEO Rajesh Gopinathan said.
TCS hopes to make Ignio the fastest software product to reach USD 100 million in revenue.
According to the company's management, the channel partners had been picked in Europe and North America and were specialised players in the business.
Developed within TCS Research & Innovation Labs in 2015, Ignio has evolved as one of the top-performing software globally. Companies across the world, many of which are Fortune 500 firms, use the software with an average revenue per customer of USD 550,000 per annum.
Ignio has more than 75 patents filed in the artificial intelligence (AI), machine-learning and intelligent-automation space.